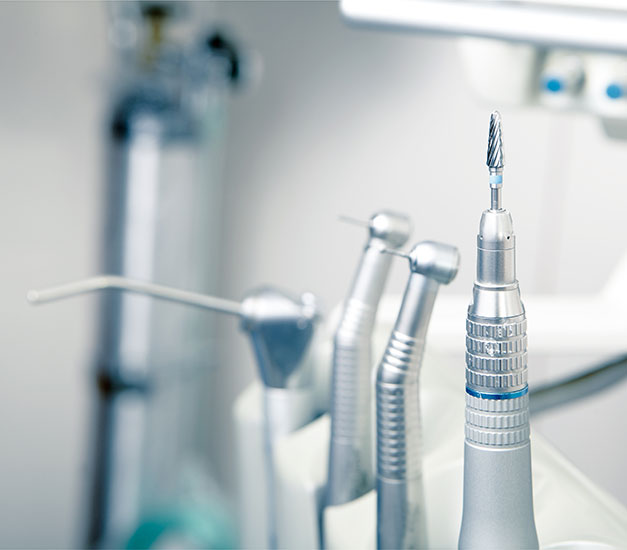 Our Practice
Babylon, NY
Dr. Zeva is whole-heartedly dedicated to providing each of his patients an experience that is centered around his/her comfort. For more than 15 years, Dr. Zeva and his staff have built an unrivaled depth of reliability, trust, and bond with his patients. Our practice provides a one-of-a-kind experience in which it provides the patient with state-of-the-art technology combined with the highest level of customer service. We value the time of our patients and make sure that they are seen promptly and given the personalized care that they deserve.
Appointments
If you would like to make an appointment, please contact our office by phone or email. For appointment scheduling or emergency calls, please call us at (631) 773-1094.
Financial
We will be more than happy to submit all insurance forms for you and help you recover the most from your benefits. We work with most major insurance plans. Our staff will do everything we can to help you afford the treatment you need and want. For patients who require major work, a complete payment plan is designed with an appropriate payment schedule. Forms of payment accepted by the office are check, cash, or any major credit card. We accept Care Credit which offers 0% financing for up to 12 months.
Cancellation
If you are unable to keep an appointment, we ask that you kindly provide us with at least 48 hours notice. We ask for this advance notice so that we can offer this appointment to another patient.
We would like to take this opportunity to thank you for choosing our practice for your dental care.
Recent Posts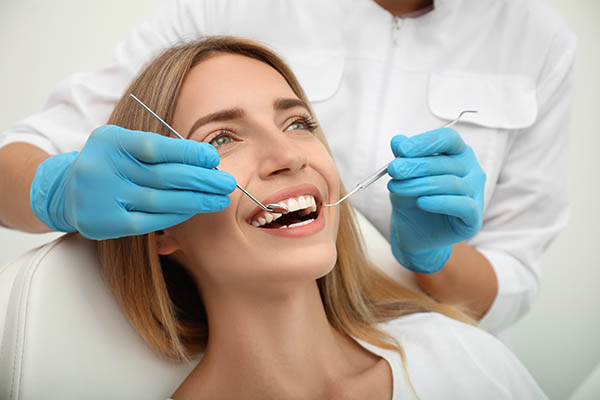 Although a dental cleaning appointment sounds specific to having the teeth cleaned, there are other services included in these appointments, all of which help ensure good oral health. Good oral health is essential because it encourages the rest of the body to also be in good health. To understand the entire scope of dental cleaning…