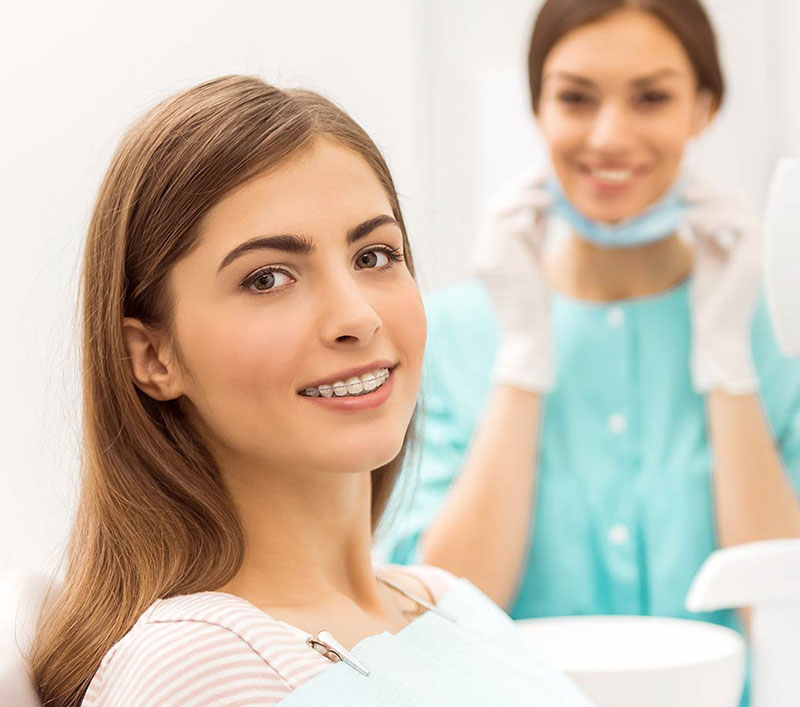 Why Are We Different?
Babylon, NY
We've assembled a highly trained team of dental hygienists, clinical assistants, and treatment coordinators to provide the care our patients deserve. Every member of our team will help make your visit something extraordinary. At the same time, we have fun every day, and we enjoy working with you and each other.
As a group, we believe in the power of education. The field of dentistry changes rapidly, and we stay current with leading-edge tools and techniques through continuing education courses provided by leaders in the fields of general and aesthetic dentistry. As we keep pace with modern technology, we realize that true cosmetic dentistry is a life-changing art. To that end, we attend the most current dental education courses available, assuring that we keep pace with technology, materials, and techniques.
We are very proud of the fact that we maintain a practice that is 100% mercury-free. Our practice delivers healthy, biocompatible, and aesthetic looking restorations. While the ADA officially states that the mercury level in amalgam fillings are safe, our office takes no chances with your health. In fact, we won't compromise your all-white smile with metal dental work of any kind. For fillings, we use safe, durable composite resin, and for most crowns, we use all-porcelain restorations. Your smile is part of your personality and your image. We will partner with you to maintain your oral health and your natural looking, gorgeous smile.
Furthermore, our waiting area and examination rooms are decorated in soothing hues to create a warm, welcoming environment for our patients. A gourmet coffee, tea, and water bar is provided for your pleasure. We also have amenities available upon request to provide further comfort before you receive one of our dental services and nitrous oxide and other methods to help fully relax you. Dr. Zeva and his staff are ready to welcome you to our Babylon location! Contact us to find out more about how we can be of service to you.
Recent Posts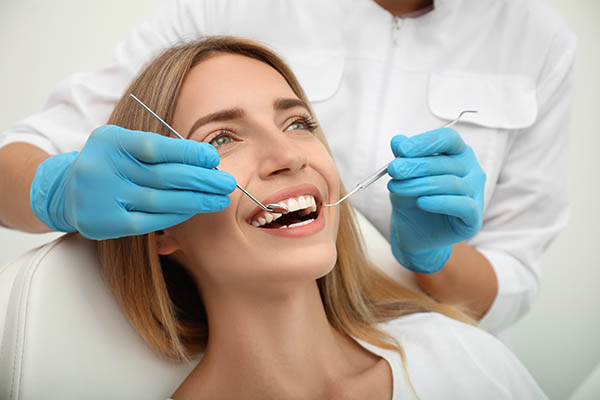 Although a dental cleaning appointment sounds specific to having the teeth cleaned, there are other services included in these appointments, all of which help ensure good oral health. Good oral health is essential because it encourages the rest of the body to also be in good health. To understand the entire scope of dental cleaning…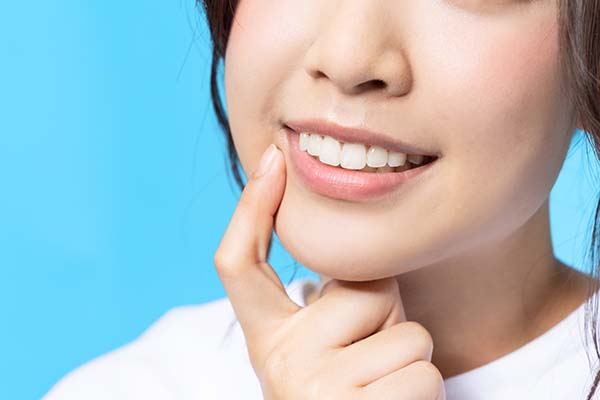 When a patient has dental implants, follow-up visits are important. Many patients need to have replacement teeth for a variety of reasons. You may have gotten them because you lost several teeth due to a traumatic accident, or you may have been on medication that caused your teeth to deteriorate. Regardless of how you lost your…